Board of Directors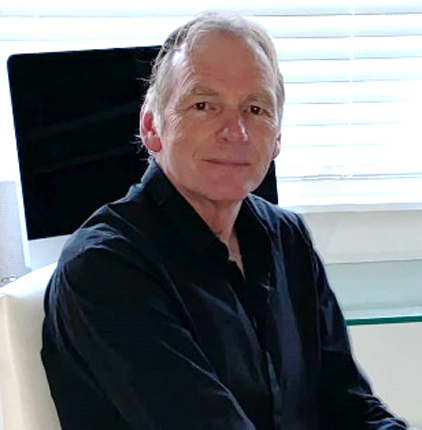 Rick Wilson.
Chief Executive Officer, Director
Mr. Wilson has been involved in the resource and exploration industries for over twenty years. Rick was one of the original founders of Baroyeca, director since inception in 2006 and CEO since 2007. Since January 2016, Rick Wilson has stood as the director, president, and CEO of Nevada Energy Metals Inc., a brine-based lithium exploration project generator and also served as the President of Emerson Explorations/GBS Gold International Inc. from 1998 to 2006. During his time served within the company, they successfully raised over $62 million dollars to acquire and develop two publicly traded Australian gold mines. Rick Wilson's vast understanding of the mining exploration industry will deem valuable as he leads the company forward.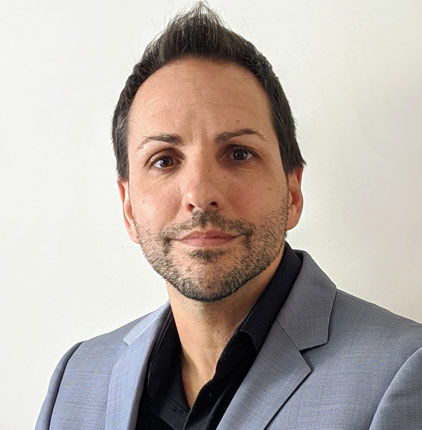 Raul Sanabria
President, Director
Raul has more than 20 years of progressive experience in the mining and exploration industry worldwide with a long trail of discoveries in his back. He has worked in Europe, West Africa, Canada and in several countries of Central and South America, mainly exploring for precious metals. Raul has been continuously developing projects in Colombia since 2010. He is an early mover in private mining projects in Colombia, such as Condor Precious Metals Inc., developing the Santa Ana project until its sale to Red Eagle Mining; Malabar Gold Corp./Minera Fortuna and Minera Colibri Gold SAS. He consolidated and assisted materializing ASM Fluorspar mining in Utah into Ares Strategic Mining, where he currently serves as VP Exploration. Recently held senior exploration positions for Rover Metals Corp, Victoria Gold Corp, Tudor Gold Corp and Red Eagle Exploration (Colombia projects), former VP Exploration of American Creek Resources, G4G Resources, Northern Iron Corp, and Principal Geologist and CEO for Condor Precious Metals Inc. He has a M.Sc. Geology by the Universidad Complutense de Madrid (Spain) with completed thesis in Fe-REE-Skarn deposits and is Qualified Person for NI43-101 purposes (P.Geo, EurGeol.)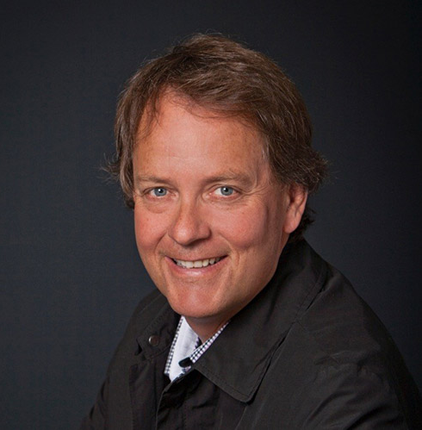 John Robins P.geo
Advisor to the Board
John is a professional geologist, prospector and entrepreneur with over 35 years of experience in the mining industry. In 2008 he was awarded the AMEBC Spud Huestis award for his contributions to mineral exploration in British Columbia and Yukon. He has been involved in over a billion dollars in M&A activity and has generated over $500 million in direct and indirect mineral expenditures throughout Canada, Latin America and Australia. Mr Robins is the founder of the Discovery Group of companies and is currently Chairman and director of Bluestone Resources Inc, Fireweed Zinc Corporation and K2 Gold Corp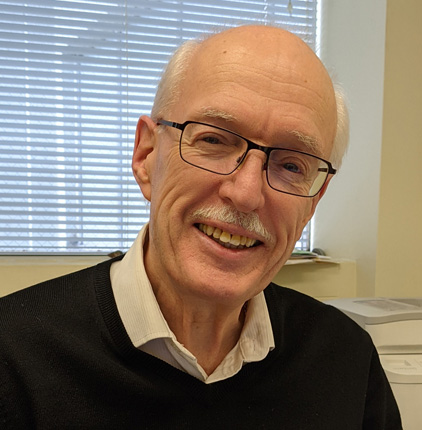 Douglas Eacrett
Chief Financial Officer, Secretary, Director
Mr. Eacrett is a practicing corporate and securities lawyer and has been a member of the Law Society of British Columbia for over 40 years as well as being a CPA/CA and member of the Chartered Professional Accountants Association of British Columbia, and its predecessor, the Institute of Chartered Accountants of British Columbia, for over 40 years. During his career, Mr. Eacrett served as a director and/or officer of a number of public companies and currently serves as a Director, CFO and Corporate Secretary of Baroyeca Gold & Silver Inc. In addition to his professional designations, Mr. Eacrett holds a Bachelor of Commerce (B. Comm.) degree and a Bachelor of Law (LLB.) degree from the University of British Columbia.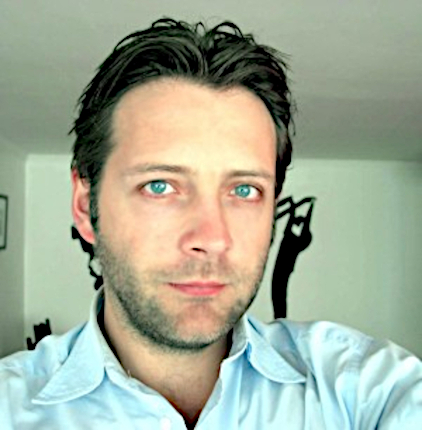 Paul Harris
Advisor to the Board
Paul has more than twenty years' experience in the mining sector in investor relations, communications, research and news reporting roles. Paul has 13 years' experience in the Colombia gold sector including investor relations roles with Continental Gold, Gran Colombia Gold and Mineros SA. He founded the successful Colombia Gold Symposium in 2016 and has written for industry leading publication Mining Journal since 2015. Previously, Paul spent five years in Chile reporting and analysing the copper sector for CRU and Metal Bulletin. Paul received a BA in Business Administration from the University of the West of England, UK; and a MA in International Relations from the University of Chile, Santiago Chile. He is fluent in English and Spanish.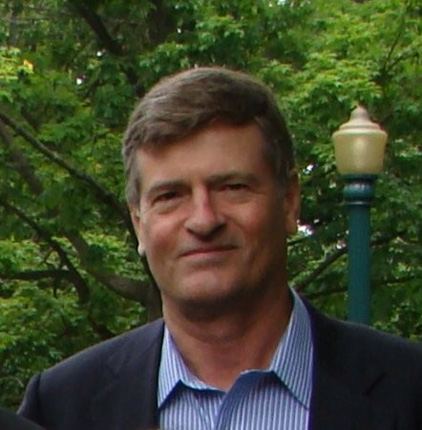 William T. Carr.
Director
Bill is President of Auriga Capital Corporation in New York. He has over forty years of experience in mining finance, starting at Citibank, where he was a vice president in the Metals; Mining Department, specializing in coal-mine financing. He headed the New York offices of Australian finance companies Bain Securities and Overseas Corporate Funds, both based in Sydney. Auriga has also been involved in project financing, mergers and acquisitions and general corporate finance. Bill received an undergraduate degree from Brown University and an MBA from Boston University.